Institute of Genomics is managed by a director and five vice directors.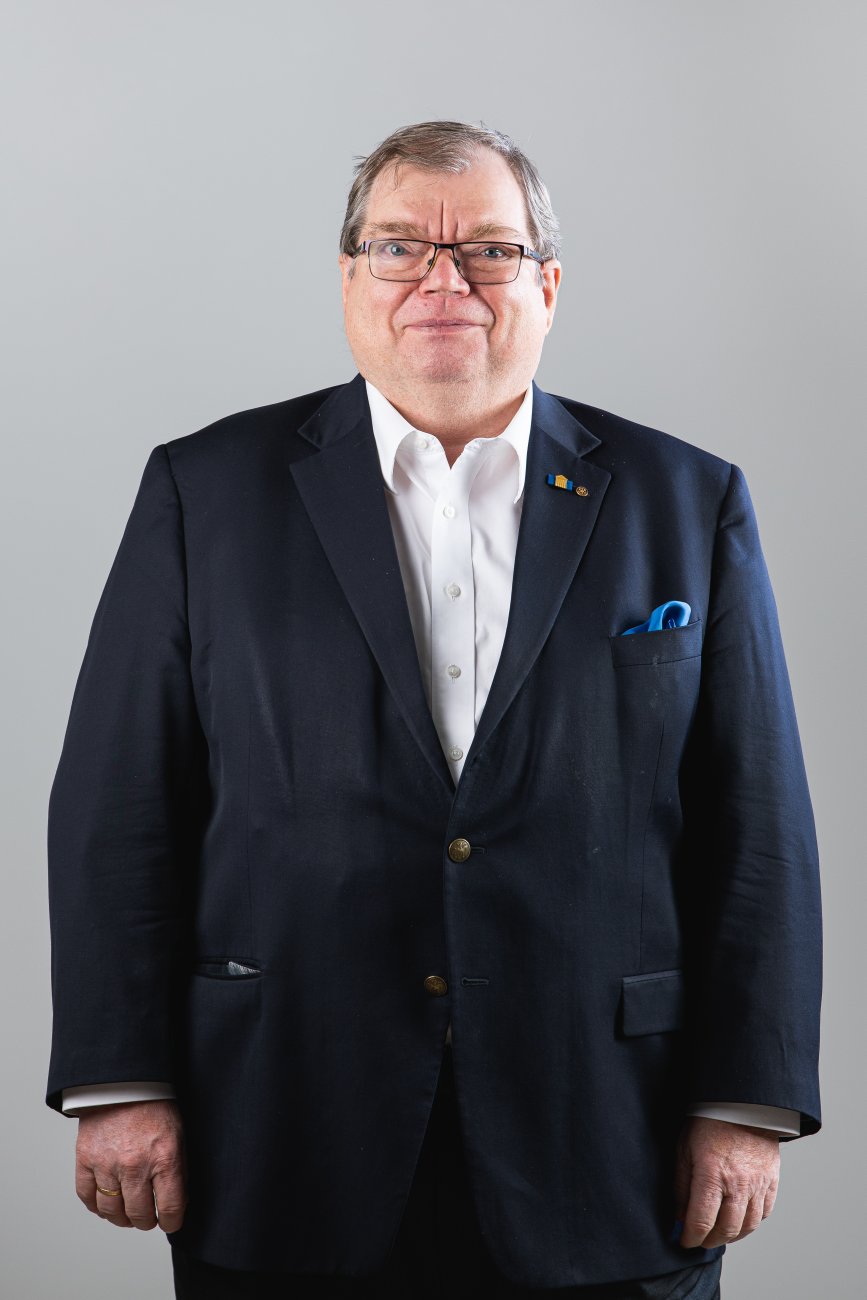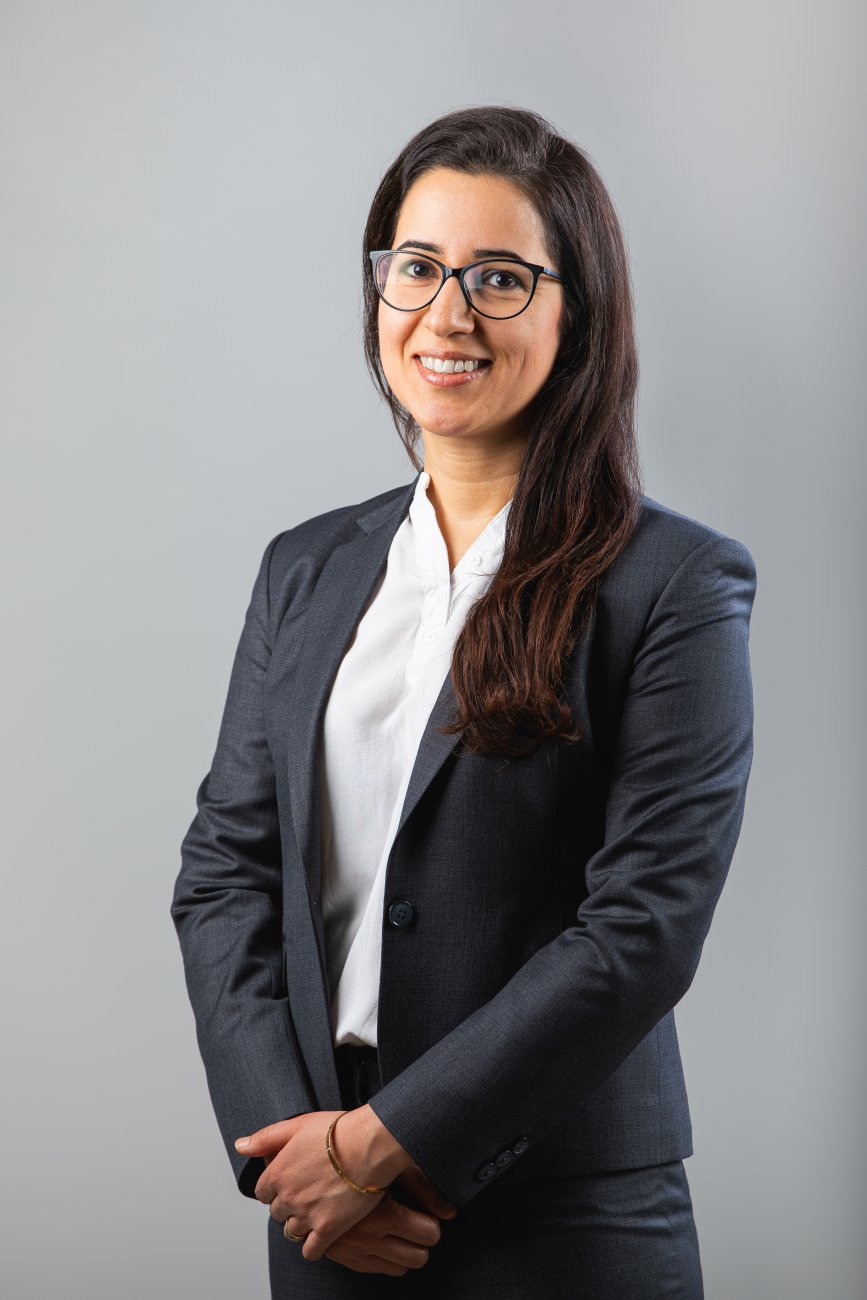 The institute has a council board comprising top-level researchers and specialists in the field.
The council meets once a year to assess the work of the institute and its main development goals, advise the director and the management on choosing the directions for research and development activities, and on the issues regarding the development of the Estonian Biobank and make suggestions on other issues.
Chairman: Mait Metspalu, Director of the Institute of Genomics
Tõnu Esko, Vice Director;
Lili Milani, Vice Virector;
Kristiina Tambets, Vice Director;
Helene Alavere, Head of Data Collection Office;
Triin Laisk, Associate Professor;
Elin Org, Associate Professor;
Erwan Pennarun, Research Fellow;
Tuuli Reisberg, Manager of Sequencing Core Facility;
Steven Smit, Head of the Biobank Lab;
Kertu Liis Krigul, Specialist;
Mikk Jürisson, Research Fellow of Public Health, Institute of Family Medicine and Public Health;
Aivar Kriiska, Professor, Institute of History and Archaeology;
Maido Remm, Professor, Institute of Molecular and Cell Biology;
Jaak Vilo, Professor, Institute of Computer Science.
The activities of the Institute of Genomics are in accordance with the development plan.
#institute
Check out our current vacancies!